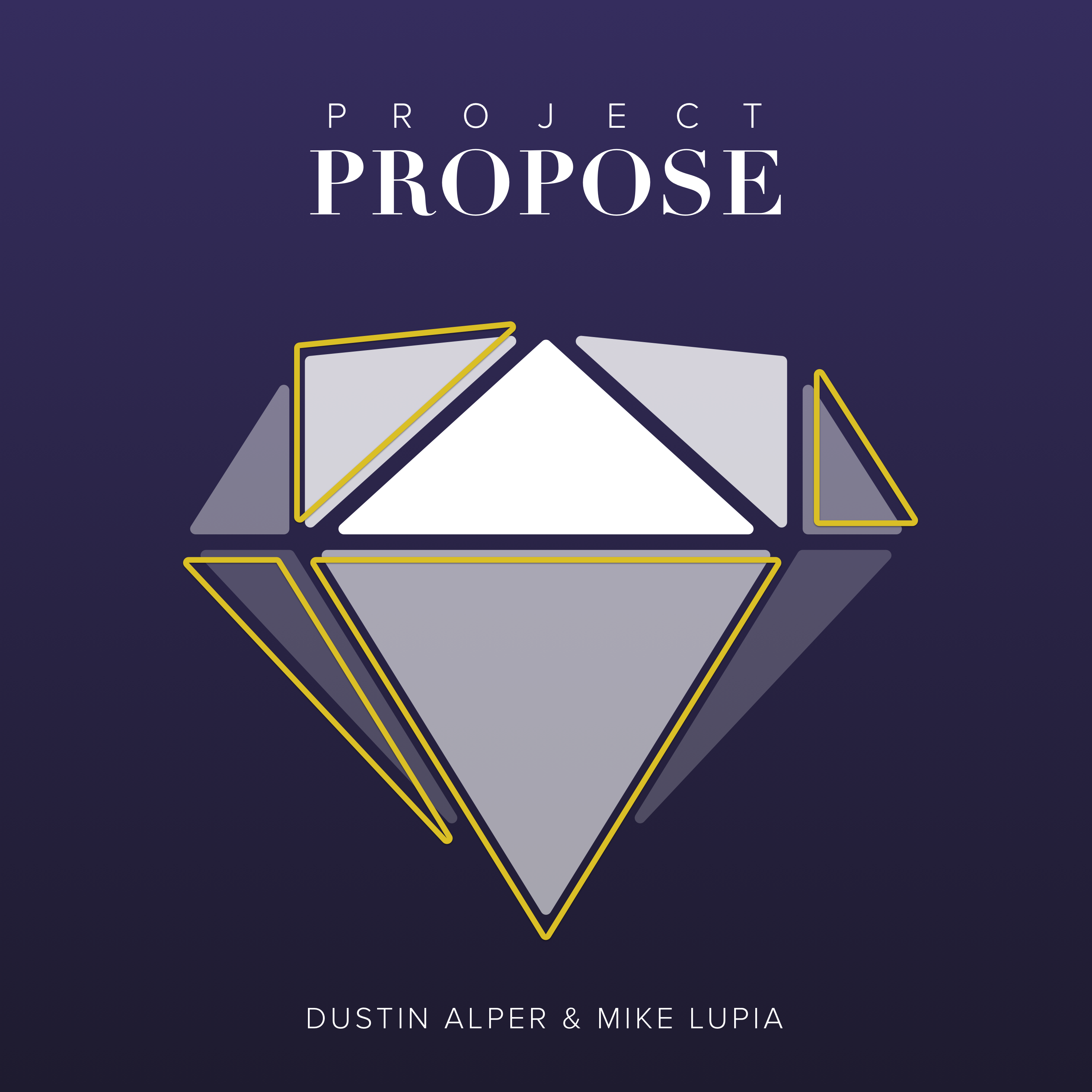 Project Propose
Dustin Alper & Mike Lupia
Dustin and his girlfriend, Brenna went from being friends, to more than friends, to long-distance, to roommates. Now, after 9 years, they are about to get engaged – Brenna just doesn't know it yet.
Mike on the other hand, has been trying to navigate through the rough waters of dating apps with no success. His solution: to find "the one" without one.
Join these young romantics as they discuss their philosophies on love and relationships, all while planning the engagement of a lifetime.
Watch the Proposal